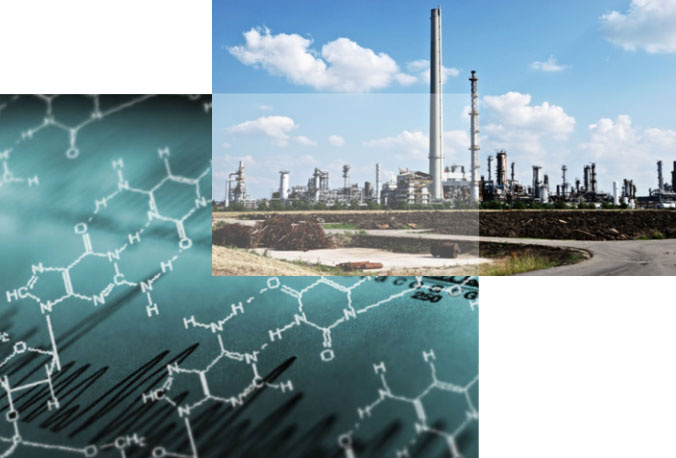 VERSAR

Key Projects

Preparation of Consumer, General Population, and Environmental Exposure Assessments for EPA's Existing Chemicals Programs

Versar's Exposure Team supports EPA's Office of Pollution Prevention and Toxics' (OPPT) Risk Assessment Division (RAD) in the development of risk evaluations for chemicals designated as a high priority. These risk evaluations follow requirements set forth by the Frank R. Lautenberg Chemical Safety for the 21st Century Act amendment to the Toxic Substances Control Act (TSCA). The Exposure Team provides EPA with mission critical solutions to ensure EPA's adherence to requirements under TSCA section 6. This includes the screening of over 5,000 references, data evaluation and data extraction of over 300 articles, inhalation, and dermal exposure modeling of over 100 consumer scenarios and the surface water modeling of over 100 facilities releases.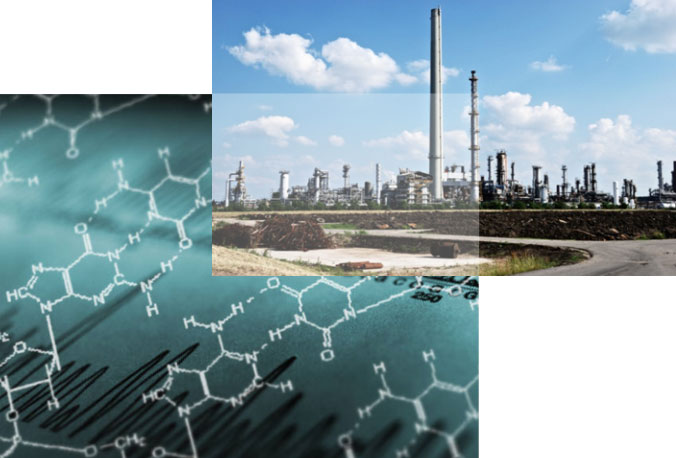 Of the first 10 chemicals undergoing risk evaluation, Versar has provided support for methylene chloride, n-methylpyrrolidone, cyclic aliphatic bromide cluster, asbestos, 1-bromopropane, 1,4-dioxane, perchloroethylene, and trichlorethylene. As the first 10 chemicals have moved through the risk evaluation phase and public commenting, Versar has begun support for the next 20 TSCA chemicals through scoping and systematic review. Versar's support ensures EPA success in evaluating chemicals with the best available scientific methods. This support allows OPPT to achieve their mandate of evaluating existing chemical and their risks posed to public safety and environmental health.
About Versar Security Systems
Sustainable Solutions & Services That Impact Our Planet
|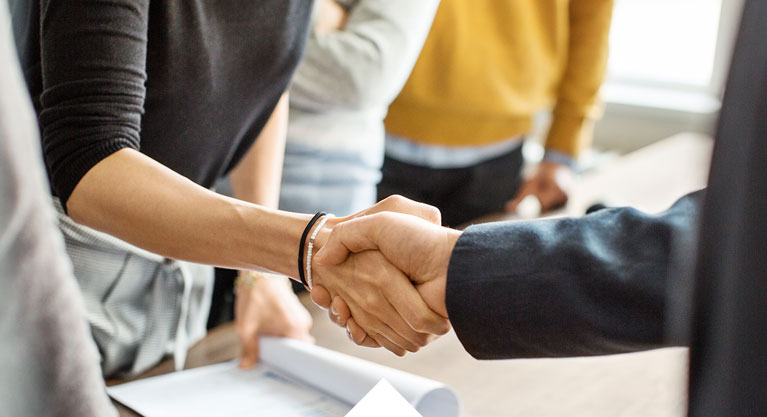 Small Business Partner Program
Join our team of Small Business Partners by completing the online form.
Apply Today
Get Involved with Versar and Help Reduce our footprint
|
Versar has offices around the world in the United States, Afghanistan, Iraq, and the Philippines.
Our Locations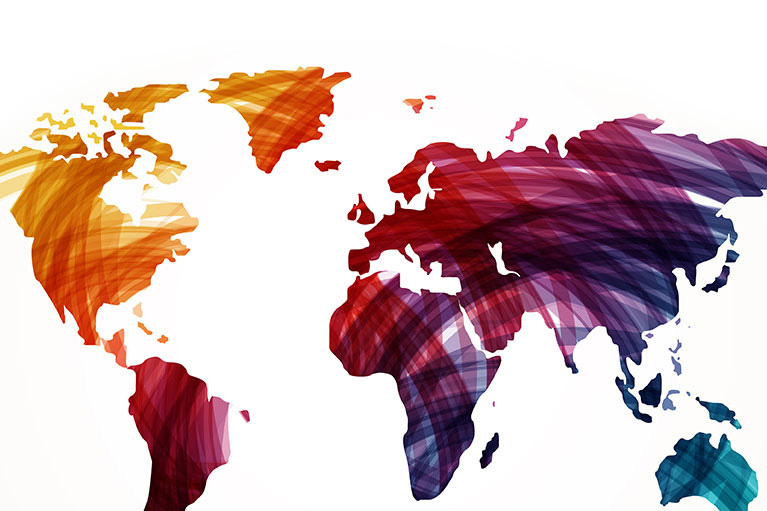 We are excited to announce important changes happening at VERSAR. Daniel Patton has joined the organization as Senior Vice President and General Manager for Military programs and Program and Construction Management business segments.
Congrats and welcome!